GoDharmic Support Afghan Refugees

It is no surprise the terrible scenes unfolding in Afghanistan. It breaks our heart to be flooded with 100's of requests already. As violence increases throughout Afghanistan, more and more people are abandoning their homes to seek safety.

Go Dharmic has come forward to help them in their hour of need with Bushey's Jewish Community to provide all help they can to the newly arrived Afghan refugees in the UK. Scared and traumatised, all these refugees who arrived in the UK with only clothes on their back are being provided with emergency housing within the local community by Go Dharmic volunteers.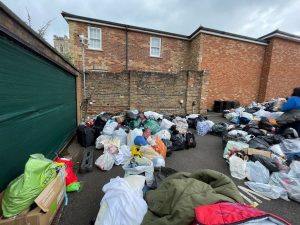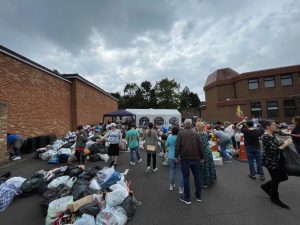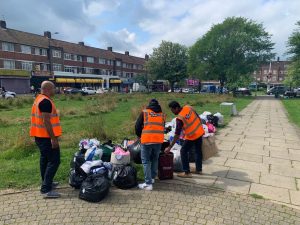 Generous donations have been received by us from a lot of people but the need of the hour is more, so any kind-hearted soul wanting to give:
Basic toiletries
Clothes for all age group people
Non-perishable foodstuff
Toys 
Reading material
Stationery, etc. are more than welcome!
For more details or to contribute email info@godharmic.com